Top Careers for 2020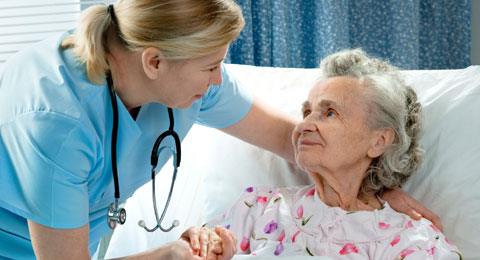 The need for patient care is driving the demand for qualified registered nurses.
People are turning to financial planners to help secure their financial future.
The demand for physical therapist assistants is projected to grow by over 45%.
Corporations rely on market research analysts to understand consumer behavior.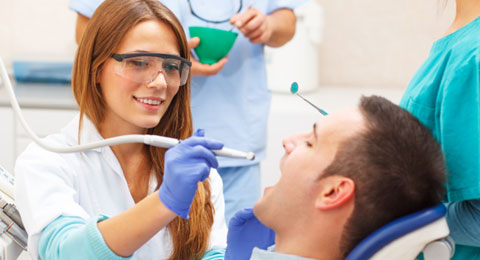 Dental hygienist are in high demand and can earn up to $70,000 a year.
The job outlook for talented computer systems analysts couldn't be brighter.
Career Resources
Employers With...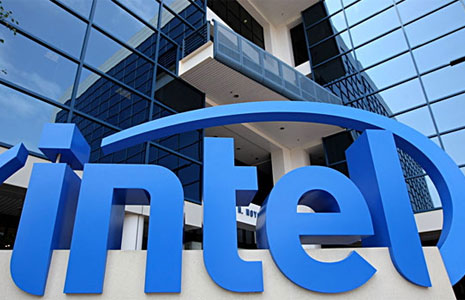 What's Hot, What's Not
Career Development
Copyright 2023 CareerProfiles.info, All rights reserved.